In a moment of culinary genius, I have created a masterpiece. Oh yes I did. And by created, I mean combined two Pinterest recipes with a modification or two. The first recipe is for ice cream made with three ingredients without an ice cream maker. My husband and I really enjoy it, although it is very rich. The second recipe was for egg-less cookie dough (the original link no longer works), something you would eat straight up and not bake. Here is my tutorial for combining these recipes. I have put the recipes below.

First gather your ingredients.

For the cookie dough you will need 1/2 cup chocolate chips, 1/4 cup milk (we use vanilla soy around here), 3/4 cup brown sugar, 1 cup gluten-free all purpose flour (used King Arthur), pinch of salt, 1/4 teaspoon vanilla, and 1/4 cup butter, softened.
F
or the ice cream you will need
2 cups whipping cream, 2 tablespoons vanilla, and a 14 ounce can of sweetened condensed milk. Really, that's it! You don't even need an ice cream maker!
To make to cookie dough you will cream your butter and sugar. Then add the vanilla, milk, flour, a pinch of salt, and your chocolate chips (minus the few you ate, I get it).
Mix well. At this point, it starts to look awesome, like this.
Now your cookie dough is ready. I just got right to work on the ice cream because when you are making a dessert of this magnitude, there is no time to waste. However, it might be nice to stick the dough in the fridge for a bit so when you go to put it in the ice cream, it holds together better.
Speaking of ice cream, let's make some! This recipe is awesome because it is simple, rich, and you can add whatever you want in there, like cookie dough. Start with a large bowl and mix together the vanilla and can of sweetened condensed milk.
Stir, stir, stir!
Now take another bowl (we're up to three!) and pour 2 cups of the cream in there. Take your mixer and get to it.
The goal is soft-peaks.
Ah, so nice. This is a good time to check in with your assistant for moral support.
Now, in three equal batches, you are going to gently fold the whipped cream into the sweetened condensed milk/ vanilla mixture. Here we go with batch one.
Fold it in and add batch two. Fold that in and add in the rest of the whipped cream. Fold until combined.
Here is where things get crazy. And by crazy I mean delicious. You have several options here. I just took the cookie dough and put clumps of it into the ice cream, folding them in.
However, a few of the cookie dough "drops" dissolved into the ice cream. I think if you had it in the fridge the dough would be more firm, and thus easier to keep the clumps of cookie dough intact. Another option would be to pour some of the ice cream into the container you will be freezing then layer some cookie dough on top, then add more ice cream, then cookie dough etc. Here is what my batch looked like before I put it in the freezer.
Now we have reached the hardest part. Put this in the freezer with a lid on it (or you can use a loaf pan with cling wrap) and leave it alone until it is firm which is an eternity at least six hours. But, once you have overcome the wait, you have awesomeness! Grab your spoon (which we obviously did before taking this picture).
This was amazing. My husband hadn't had cookie dough ice cream in years so he was so excited with my creation. I had my fair share as well.
Thanks for stopping by and do give this a try! It is not that difficult and well worth the effort!
Cookie Dough
1/4 cup butter, softened
3/4 cup brown sugar
1/4 tsp. vanilla
1/4 cup milk
1 cup gluten-free all purpose flour
pinch salt
1/2 cup chocolate chips.
Cream butter and sugar. Combine remaining ingredients. Stir until well blended. If you are going to put these into the ice cream, I suggest putting the dough in the fridge for awhile to harden.
Ice Cream
14 ounce can of sweetened condensed milk
2 cups whipping cream
2 tablespoons vanilla extract
In a large bowl, combine the sweetened condensed milk and vanilla extract.
In another bowl, pour two cups of whipping cream and whip with a hand mixer/ stand mixer until medium-soft peaks form.
Gently fold 1/3 of the whipped cream into the condensed milk/ vanilla mixture. Add half of the remaining whipped cream and fold it in as well. Add the rest of the whipped cream and fold until combined.
Cookie Dough Ice Cream
Take the cookie dough and drop spoonfuls of it into the ice cream. Gently fold to combine. Pour into a freezable container with a lid or a loaf pan covered with cling wrap. Freeze for at least 6 hours.
Linking with: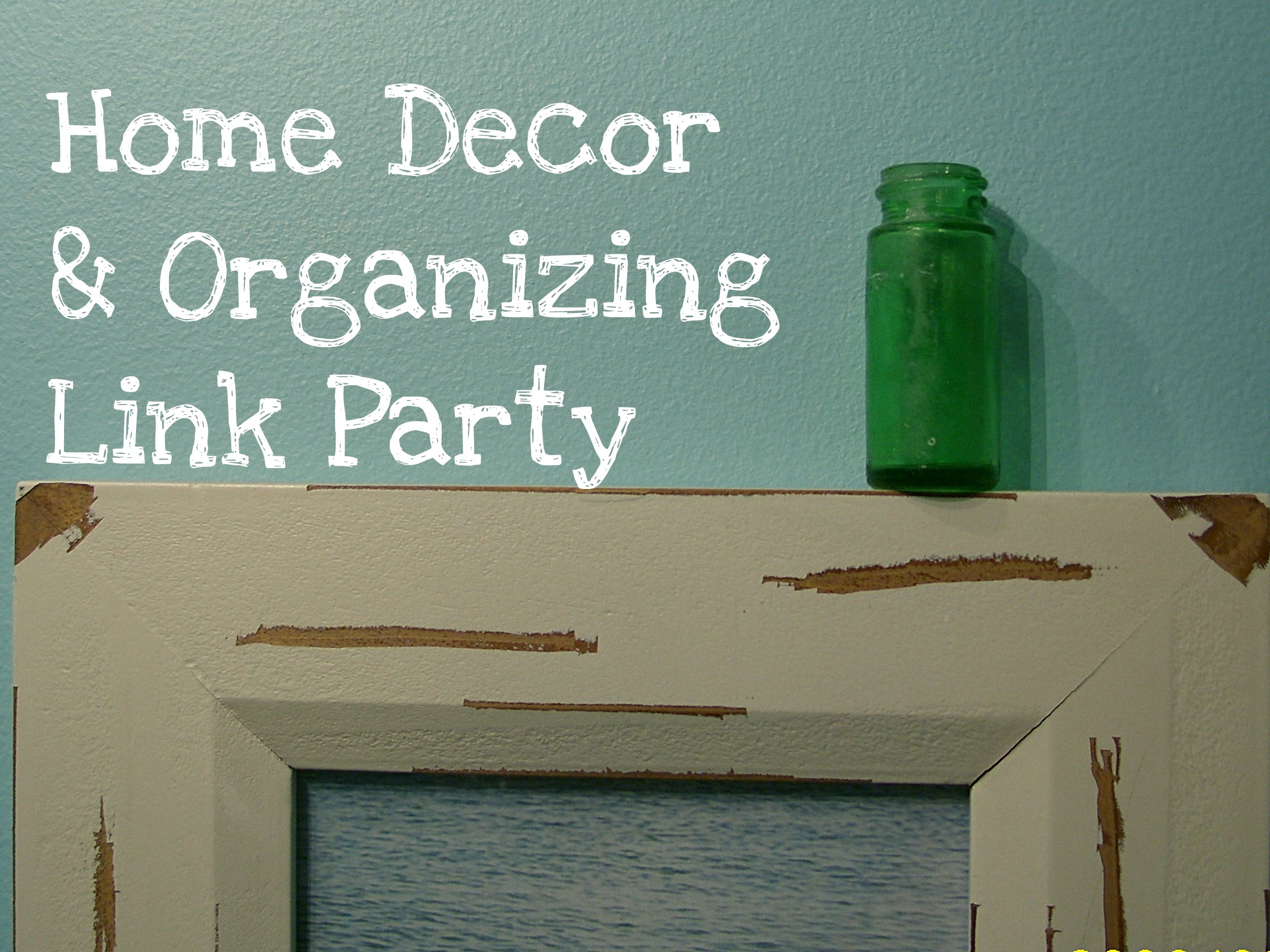 One of the things for which I enjoy using my blog is to document what my child is doing these days.


On Saturday the 20th, Annique turned two and a half. If you ask her how old she is, she will show you a two on her hand. She works hard but can successfully show you a 1-5 on her hand. She can count verbally to 20 and can count backwards from 10 thanks to
this video
. She really likes numbers and is particularly drawn to digital clocks. She will read the time, "One zero zero, one of clock, one hundred!" or "One two one seven (for 12:17)!" Then she'll stare at it waiting for it to change and she'll say, "Maybe an eight." or whatever number would come next.
Sweet girl still loves to sing! The other night we took her on a wagon ride and we heard the alphabet, Come Thou Fount Of (as she calls it), and Twinkle, Twinkle Little Star (as she noticed the stars.) She likes to imitate dad when he practices worship songs for Sunday and will even make requests. Dan wanted to play some Billy Joel on the piano when he got home from work but all Annique wanted to hear was "Rise with a Shout!" by which she means "Our God's Alive" by Andy Cherry. This is one of my favorite videos of her singing, "Beneath the Waters (I Will Rise)," by Hillsong.
One year ago, Annique started walking (first steps at 17 mos and walking at 18 mos). Now, she is super-active and loves running up and down the hall, usually while repeating word or phrase that makes no sense. "Mcazey! Mcazey! Mcazey!" She still wears inserts in her shoes but has no problems with them. She likes playing the game where you say an action and she will do it (run, walk, squat, spin, gallop, walk backwards).
The last skill that I will brag on is "reading." She is coming closer. She loves books and will now entertain herself with them. She has memorized many of her books and will "read" them to herself. She will also recite them while at dinner or some other time she does not have the book in front of her. I love this! Her pronunciation is actually pretty good. Here are just a few of her memorized selections:
Thanks for letting me gloat over my big girl!
About Me

Blog Archive